Expedient Limo Service of Houston
Every so often, you're going to need to take advantage of the experience and efficiency of our Houston limo services. And depending on whom you are and what you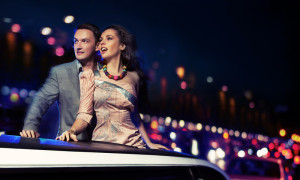 do for a living, you may need to take advantage of  the best limo service Houston has to offer on a regular or semi-regular basis. If you find yourself in this situation, and need the assistance of a professional driver, then Expedient Limo is the perfect company to help fulfill your needs.
Not only are our Houston limousines designed for safety and comfort, we also provide a top airport transportation in which our limo service provides first class pickup and delivery to and from William P Hobby Airport (HOU), George Bush International Airport, Sugar Land Regional Airport and all other private owned airports around the Houston area.
At Expedient Limo Service Houston our mission statement is to provide you the best airport car service ever offered . When you use our premium limousine services, we assure that you will enjoy the following benefits.